Sept 22: SIGEF HORYOU, Arborus co-hosts a roundtable on the role of women in governance change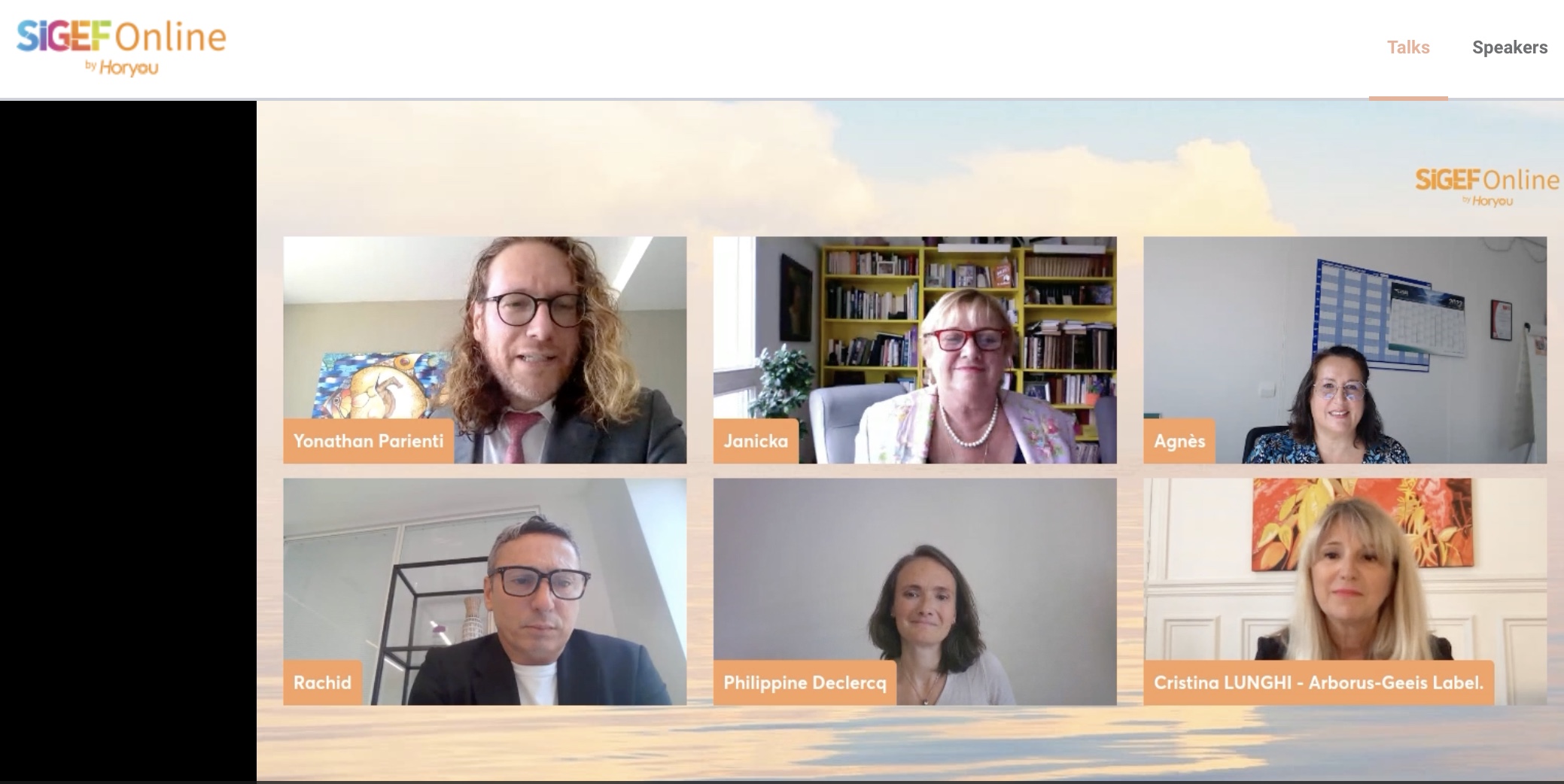 Theme : The Right to Economic Justice: Ensuring Women Have a Seat at the Table
Yonathan Parienti, founder of HORYOU and SIGEF, asked Arborus to moderate a roundtable roundtable on the theme :
The GEEIS label includes a specific criterion on this subject.
We were inspired by GEEIS companies around the world to answer this question: CAMFIL, INDITEX, LEGRAND testified. The president of WWIRE gave her point of view on the challenges of having more women in real estate.
To this end, each of them mentioned the following points:
- Why is it necessary to have parity in corporate governance
- How is this equality implemented in top management?
- Finally, what are the concrete results of these proactive policies: both in terms of KPIs and in terms of the way governance is exercised?

See the video : https://www.sigefonline.com/#/conference/632b55b8d3ce8e7933f328ab