A common culture of equality, diversity, inclusion
INTERNATIONAL ACTIONS
GEEIS aims to help international companies, SMEs and large groups, to structure their policy of equality, diversity and inclusion on a global scale.
This is a tool which makes it possible to create an international culture of equality and respect for everyone in a perspective of sustainable development.
We are present in 43 countries on 5 continents:
Europe : Germany - Austria - Belgium -Bulgaria - Croatia - Spain - Estonia - France - Hungary - Ireland Italy - Latvia- Lithuania - Luxembourg - Norway - Netherlands - Poland - Portugal - Czech Republic
Romania - United Kingdom - Slovakia Slovenia - Sweden - Switzerland
America : Argentina - Brazil - Canada - United States
Asia : China - India - Jordan - Moldova - Russia - Singapore - Taiwan - Turkey
Africa : Egypt - Mauritius - Madagascar - Tunisia
Oceania : Australia
SCOPE OF GEEIS IN THE WORLD
CLICK ON A COUNTRY FOR
CONSULT THE NUMBER OF LABEL GEEIS
Supported by the Member of Parliament for Calvados, Ms. Nicole Ameline, President of the Cedaw Committee from 2013 to 2015, several times ministers of equality and professional parity, this project was born out of her desire to continue Sister Emmanuelle's commitment to Chiffonniers du Caire, considered as a model of good development practices, which goes beyond the Egyptian context and which gives Sister Emmanuelle an emblematic image of the fight against poverty and the empowerment of women.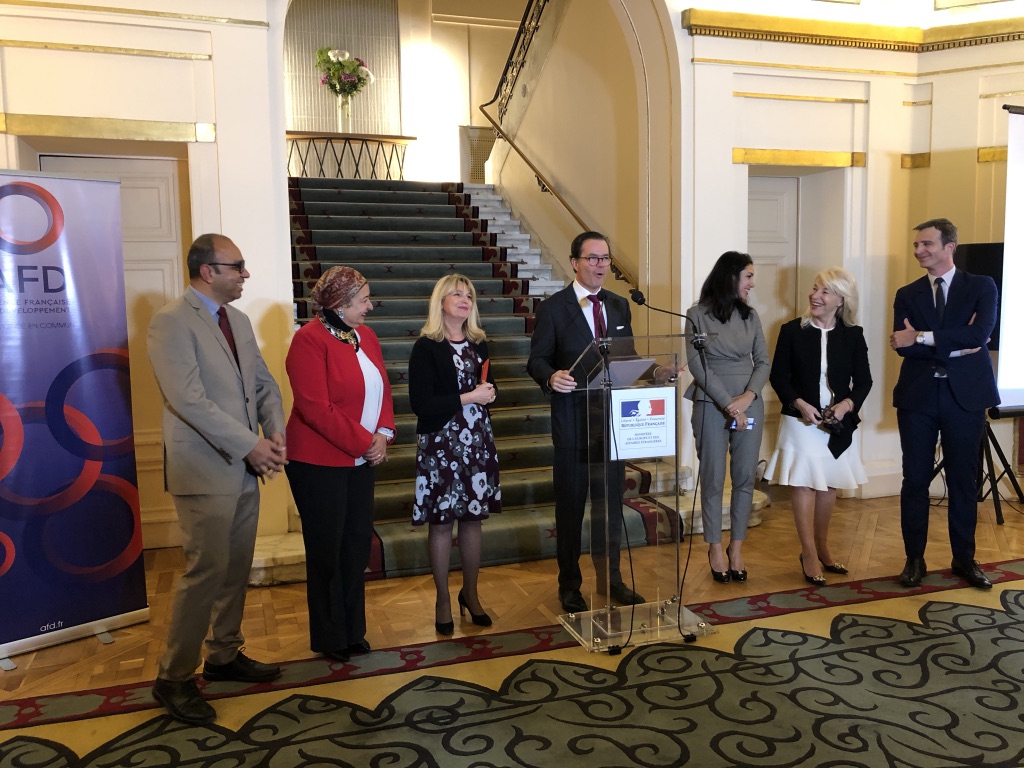 On February 02, 2020, Arborus relaunched the "BOOST HER" HR process as part of the Pioneers project for…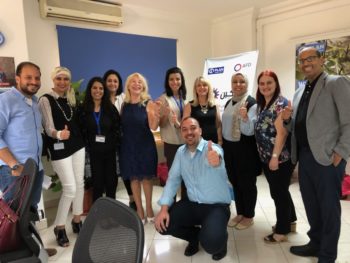 On June 12 and 13, 2019, Arborus participated in the mission to Cairo organized by Nicole Ameline VP of…

Cristina Lunghi brought together the companies of Club Arborus Egypt. The BOOST HER process makes it possible to recruit young girls ...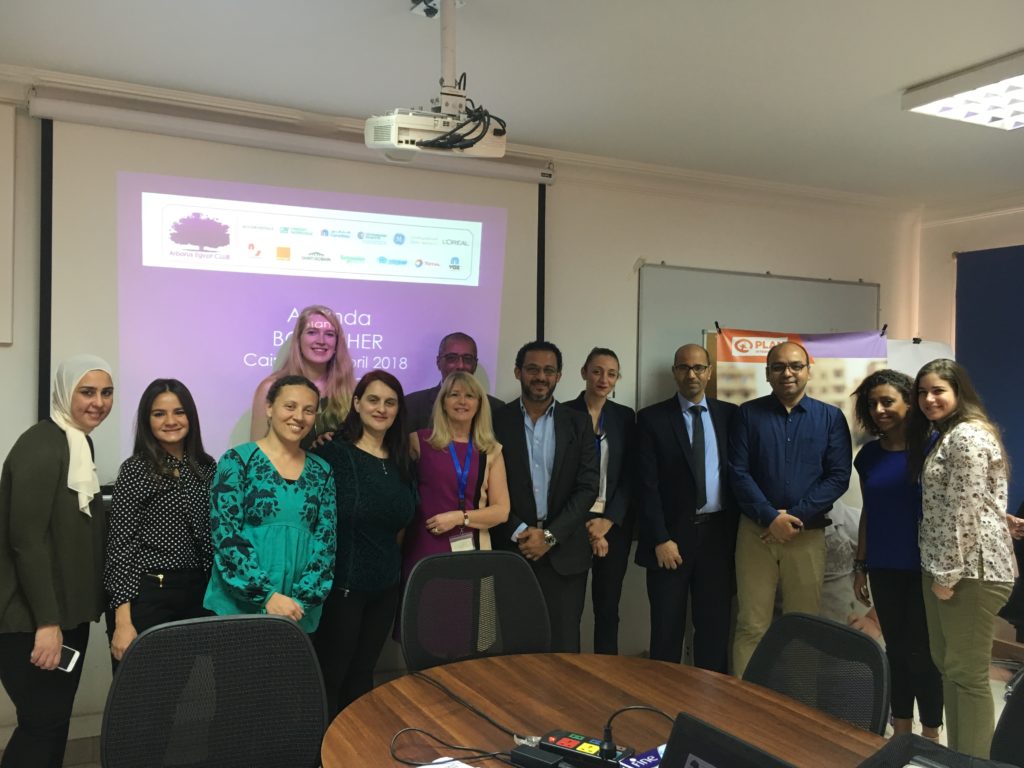 President of the Arborus association, Cristina Lunghi has a doctorate in law. She pleads for making professional equality the pillar of a ...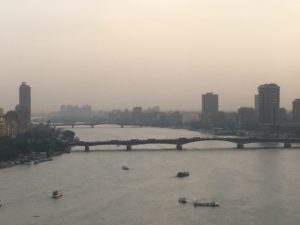 On April 29, 2018, Club Arborus Egypt started preparations for the launch of the national phase of…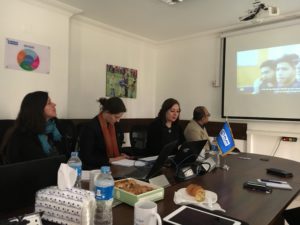 This meeting aimed to prepare the new stage of the BOOST HER process and prepare for enlargement in Alexandria and…

President of the Arborus association, Cristina Lunghi has a doctorate in law. She pleads for making professional equality the pillar of a new world. (…)
On April 29, 2018, Club Arborus Egypt started the preparations for the launch of the national phase of the Professional Equality project in (…)
The Arborus fund is present at the interministerial conference of the Union for the Mediterranean which took place in Cairo. The…
On June 15, 2019, ATFI organized a demonstration on the subject of…. Cristina Lunghi, President of Arborus and creator of the GEEIS standard, ended this day very rich in…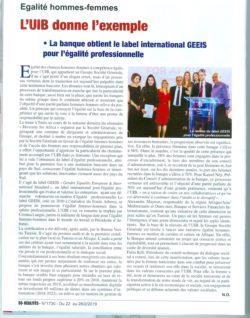 Very proud to have awarded the first GEEIS label for Tunisia to the subsidiary of Société Générale in TUNISIA, the UIB. It is impressive to note the measures put in place and the absence of a pay gap between…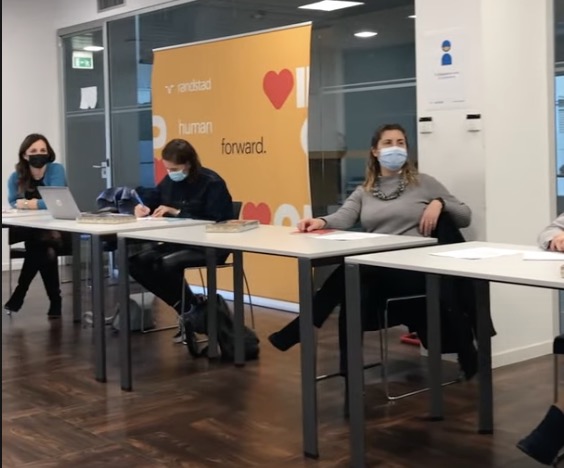 On November 29, the CLUB Arborus-GEEIS ITALIA met at the premises of Randstad Italy in Milan. Randstad was the first company in Italy to obtain the GEEIS label…