The international charter for an inclusive AI is invited to CEDAW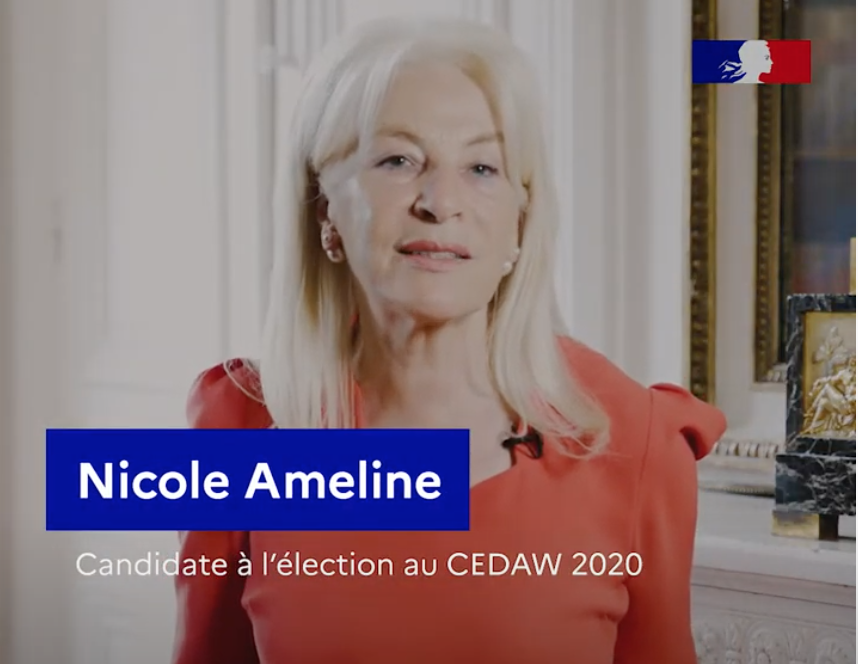 We are proud that Nicole Ameline, France's candidate for the presidency of the United Nations CEDAW Committee, has made the International Charter for an Inclusive AI that we launched with the Orange Group last April, a major initiative.
AI in general and in human resources processes in particular is a major strategic issue. These are the values of non-discrimination, equality and inclusion that we advocate. Global values through the international groups that have signed this charter and hold the GEEIS label.