Club Arborus-Geeis Italy celebrates 10 years of GEEIS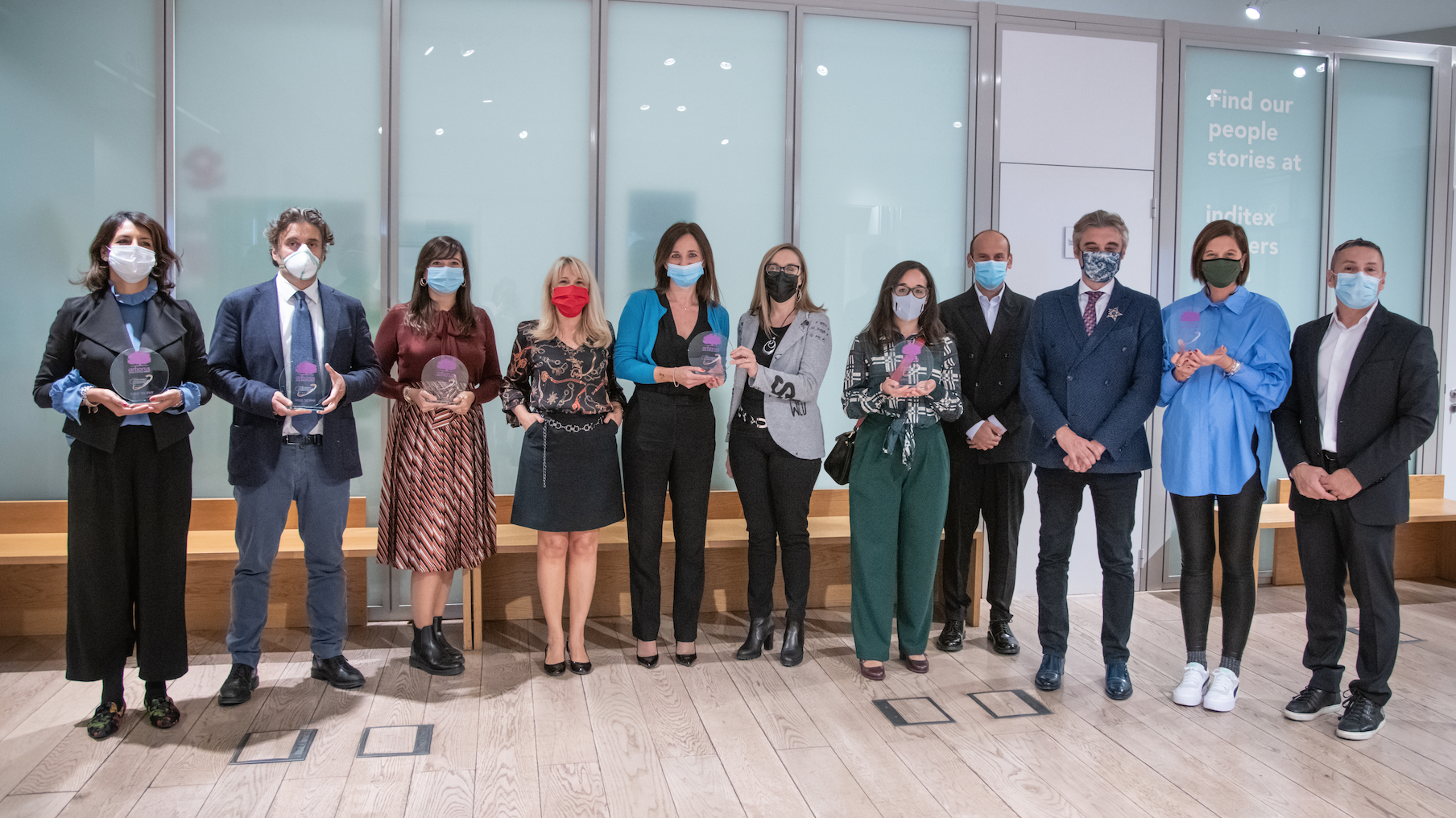 For the 10th anniversary of the Arborus-GEEIs Italy Club, Arborus President Cristina Lunghi presented the Arborus - GEEIS trophies to GEEIS certified companies in Italy.
The ceremony took place at INDITEX headquarters in Milan on October 8. An opportunity to remember the strengths of GEEIS and to exchange best practices.