FIRST GLOBAL SURVEY ON PARENTHOOD AND ITS IMPACT ON THE CAREERS OF WOMEN AND MEN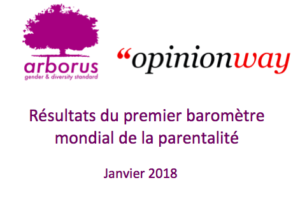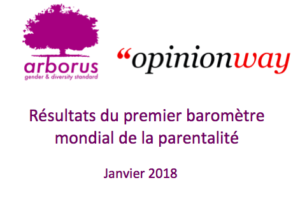 The Arborus Endowment Fund has published the results of the first worldwide survey on the "impact of parenthood on the careers of women and men". The survey was conducted by Opinion Way.
Each week, Arborus will publish one of the key indicators from this survey.
Press release to download here 2018-02-22-CP-FONDS-ARBORUS-ENQUETE_PARENTALITE
The initial findings of this global survey :