SAVE THE DATE: INVITATION to BERCY on April 15, 2021 at 11 a.m.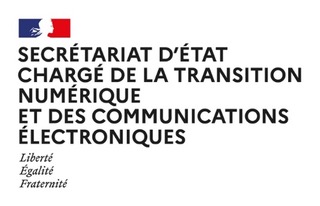 ARBORUS is pleased to invite you to Bercy
April 15 at 11 a.m.
Under the high patronage of Cédric O, Secretary of State in charge of Digital, in the presence of Elisabeth Moréno, Minister Minister in charge of Equality between women and men, of Delphine O, Ambassador and Secretary General of the World Conference of UN on Women and Nicole Ameline, Vice-President of CEDAW-O
Pros:
Celebrate the first year of the International Charter for Inclusive AI: The first 100 new / new signatories will be honored.
On this occasion Stephane Richard, President of the Orange Group, will receive the first trophy of the GEEIS-AI label by Cédric O and Cristina Lunghi, founder of Arborus.
Come in large numbers to promote inclusive AI and a better world where equality is the lever for change
Registration: https://arborus.org/event/save-the-date-15-04-2021/