October 12 - Arborus participates in PWN Congress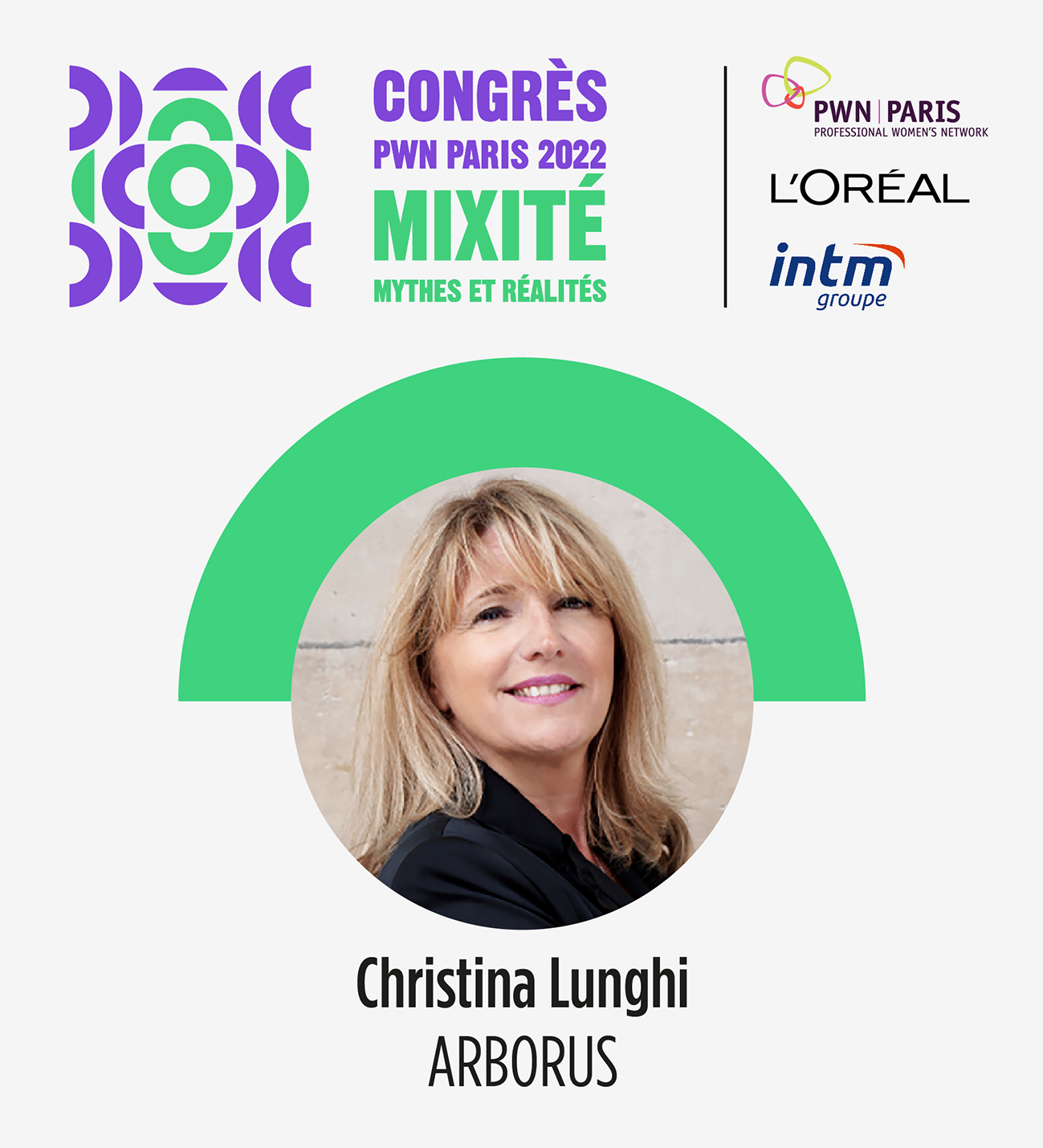 Arborus had the pleasure to share the second round table of the PWN conference organized by Frédérique Summing.
A roundtable discussion on the key topic of inclusive AI. A subject that is close to the heart of Arborus, which, with the ORANGE Group, launched the first charter for inclusive AI in 2020 and the first label on this subject as an extension of GEEIS, the GEEIS AI.
The stakes for companies, their D&I policies policies, but also more broadly for future generations and the planet were discussed. Cristina Lunghi launched an appeal for urgent action because for her, the century is confronted with two crucial issues: equality and inclusive AI. inclusive.