ARBORUS RELAUNCHES THE BOOST HER PROJECT IN EGYPT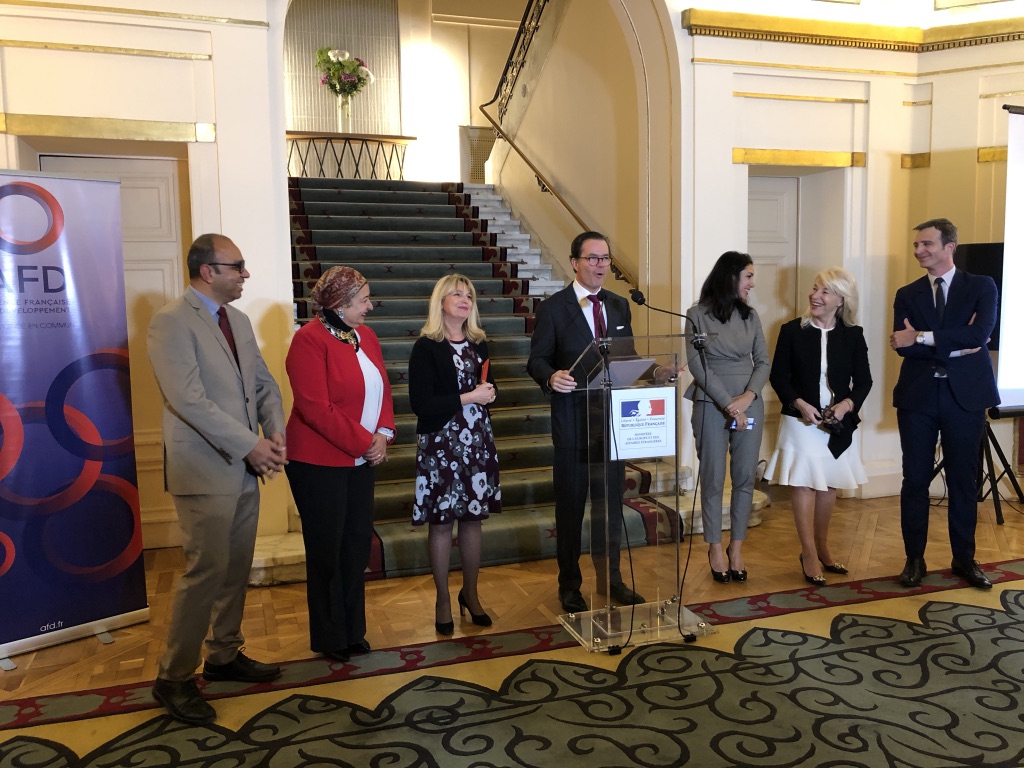 On February 2, 2020, Arborus relaunched the "BOOST HER" HR process as part of the Pioneers for the Future project, initiated by Nicole Ameline, VP of the United Nations CEDAW Committee.
This launch took place at the French Embassy in C
The event was held in the presence of our ambassador Stéphane Romatet, Nicole Ameline, the National Council of Egyptian Women, the AFD, the SAWIRIS foundation, the CCI France in Egypt and PLAN, which will be piloting for us this magnificent project which consists in recruiting young Egyptian women in the framework of French companies committed to professional equality in Cairo, Port Said and Luxor.

This was an opportunity for Arborus to bring together at PLAN, companies committed to gender equality in Egypt and to sign the Arborus Egypt Club Charter.

Congratulations to LOREAL, Orange, Crédit Agricole, DANONE, NAOS Marketing, TOTAL, CARREFOUR, Saint Gobain, GE, Schneider Electric for renewing their trust in Arborus and their actions in favor of inclusion.