B Smart - WOMEN AND COMPANIES, THE GLASS CEILING?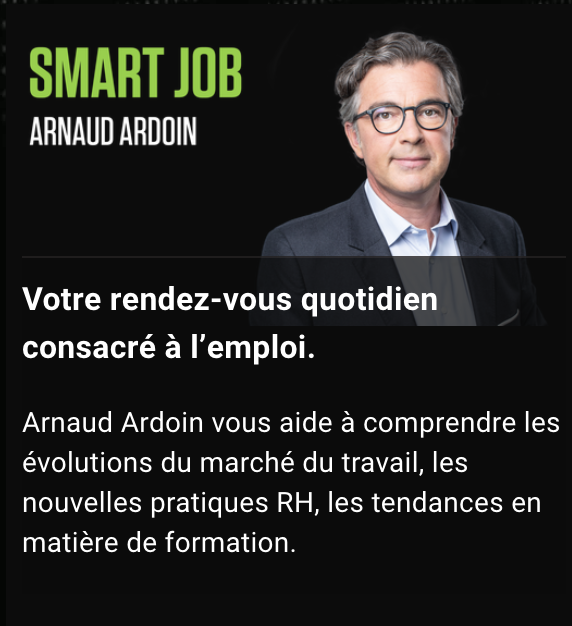 Cristina Lunghi President-Founder of Arborus, guest of Arnaud Ardoin, in her JOB Smart (B SmartTV) program on Tuesday January 12, 2021 to take stock of the progress of women in corporate governance.
Cristina Lunghi focused on the issues of AI which is likely to reshuffle the cards for the advancement of women, if they are absent ...
Bénédicte Bahier, HR Director of the Legrand Group which obtained in December 2020 the prestigious GEEIS label and Marie Jo Zimmermann, co-rapporteur of the law on quotas were also invited for this assessment 10 years after the law was voted.
Find Cristina Lunghi's intervention here: https://www.bsmart.fr/video/2722-smart-job-emission-12-janvier-2021