EURACTIV Media Network: Europe wishes to supervise AI: A label for an "inclusive AI: The GEEIS-AI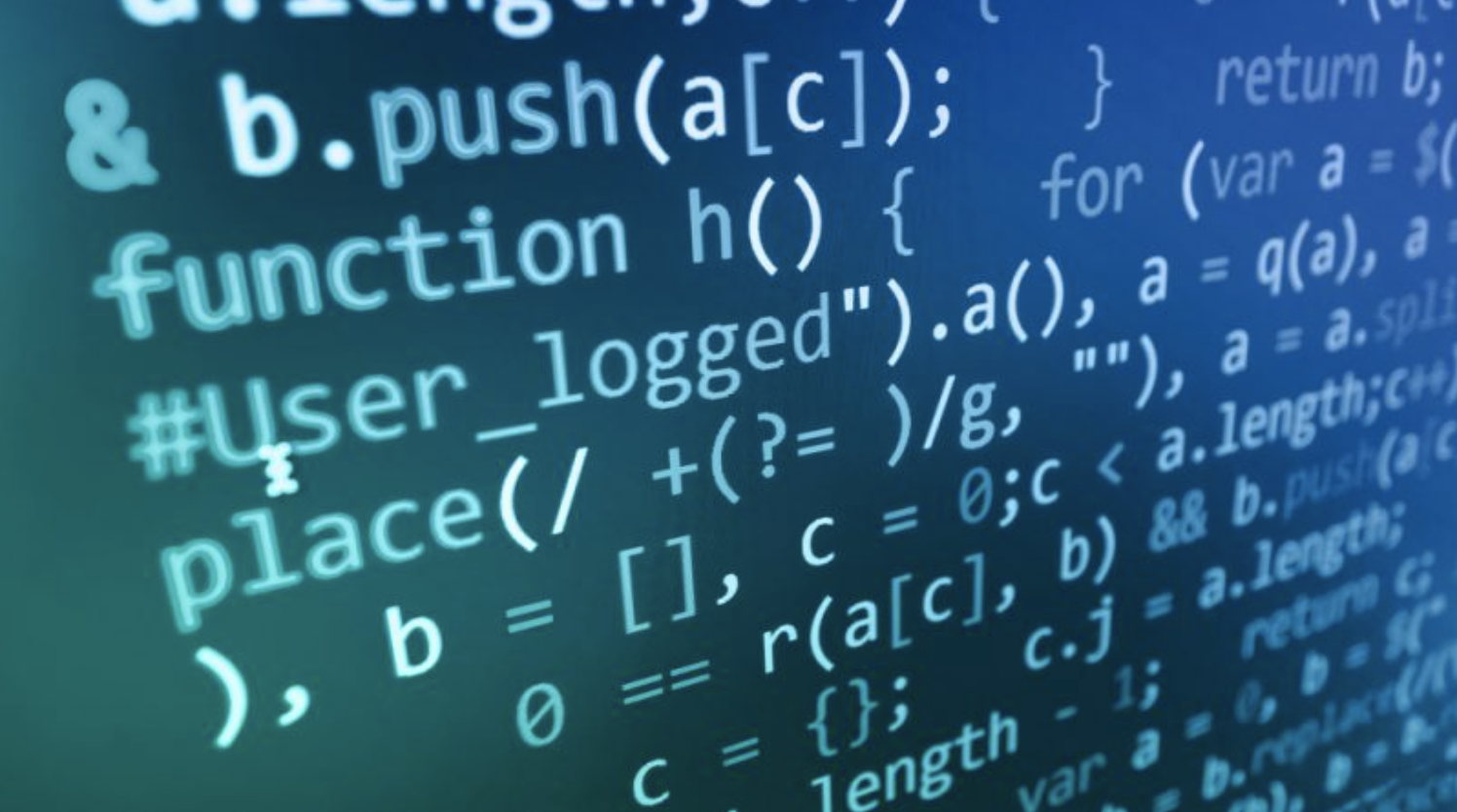 Extract:
Prior to the launch of this label, Arborus inaugurated on April 21, 2020 the "International Charter for an Inclusive AI". This charter commits the signatory companies, including Orange, Danone, EDF and L'Oréal, to "Promote co-education and diversity in teams working on AI-based solutions", "Sensitize and empower designers, developers and all actors involved in the making of AI, stereotypes, biases that can generate discrimination" while making sure to "The quality of the data used to guarantee the most equitable systems possible".
While there is obviously work to be done on the technicality of the tools powered by AI, Arborus relies on raising awareness and training stakeholders, from design to use, but also on diversity within the teams who are working on the products. "We realize in Europe that we are not even 20% of women in the lines of AI, which are the jobs of the future", regrets Ms. Lunghi.
Orange, a founding member of the Arborus foundation, will be the first group to receive the label next month. The labels are granted for a period of 4 years, with an interim audit after two years conducted by Bureau Veritas.
Article link: https://www.euractiv.fr/section/non-discrimination/news/les-eurodeputes-appellent-a-mieux-reguler-lintelligence-artificielle-face-aux-discriminations/