THE ARBORUS EGYPT CLUB LAUNCHES A PARTNERSHIP WITH PLAN INTERNATIONAL IN EGYPT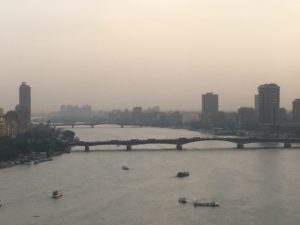 On April 29, 2018, Club Arborus Egypt began preparations for the launch of the national phase of the Professional Equality project in Egypt with the international organization PLAN.
The objective is always to recruit young women from poor neighborhoods in Egypt in companies engaged in professional equality policies and holders of GEEIS. We will also integrate business creation projects and the United Nations SDGs with the support of Nicole Ameline (Cedaw Committee).
In addition to Cairo, we will recruit in Alexandrei, Assiout, Luxor and the Suez Canal.
Other innovative projects are underway to allow young Egyptian women to be in the trend…. to be continued !