Club Arborus-GEEIS Italy meets in Milan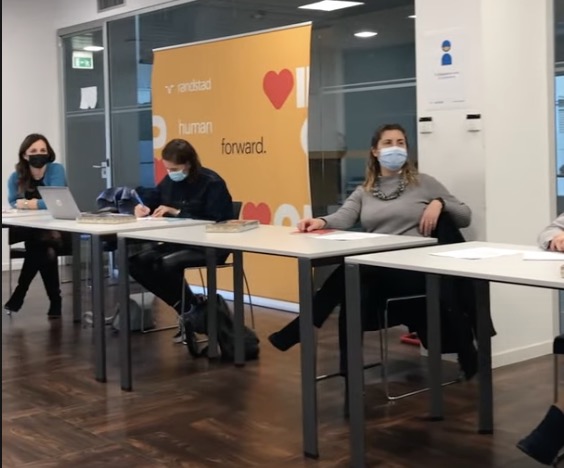 On November 29, the CLUB Arborus-GEEIS ITALIA met at the premises of Randstad Italy in Milan. Randstad was the first company in Italy to obtain the GEEIS label exclusively on the national territory. Since the GEEIS Italy has developed with FINDOMESTIC, INTESA SAN PAOLO and Azienda Vinicola Talamonti.
According to Bureau Veritas Italy, the GEEIS market has been developing since the end of containment. Growth in Italy is on the agenda as well as the passing of a law on equality which will require companies to justify the application of measures in favor of professional equality.
The subsidiaries of international groups labeled GEEIS were of course present. This Club was the first to be inaugurated in 2010.
Valentina Sangiorgi, HR Director Italy, hosted this meeting