Meeting of CLUB ITALIA, 30 June 2022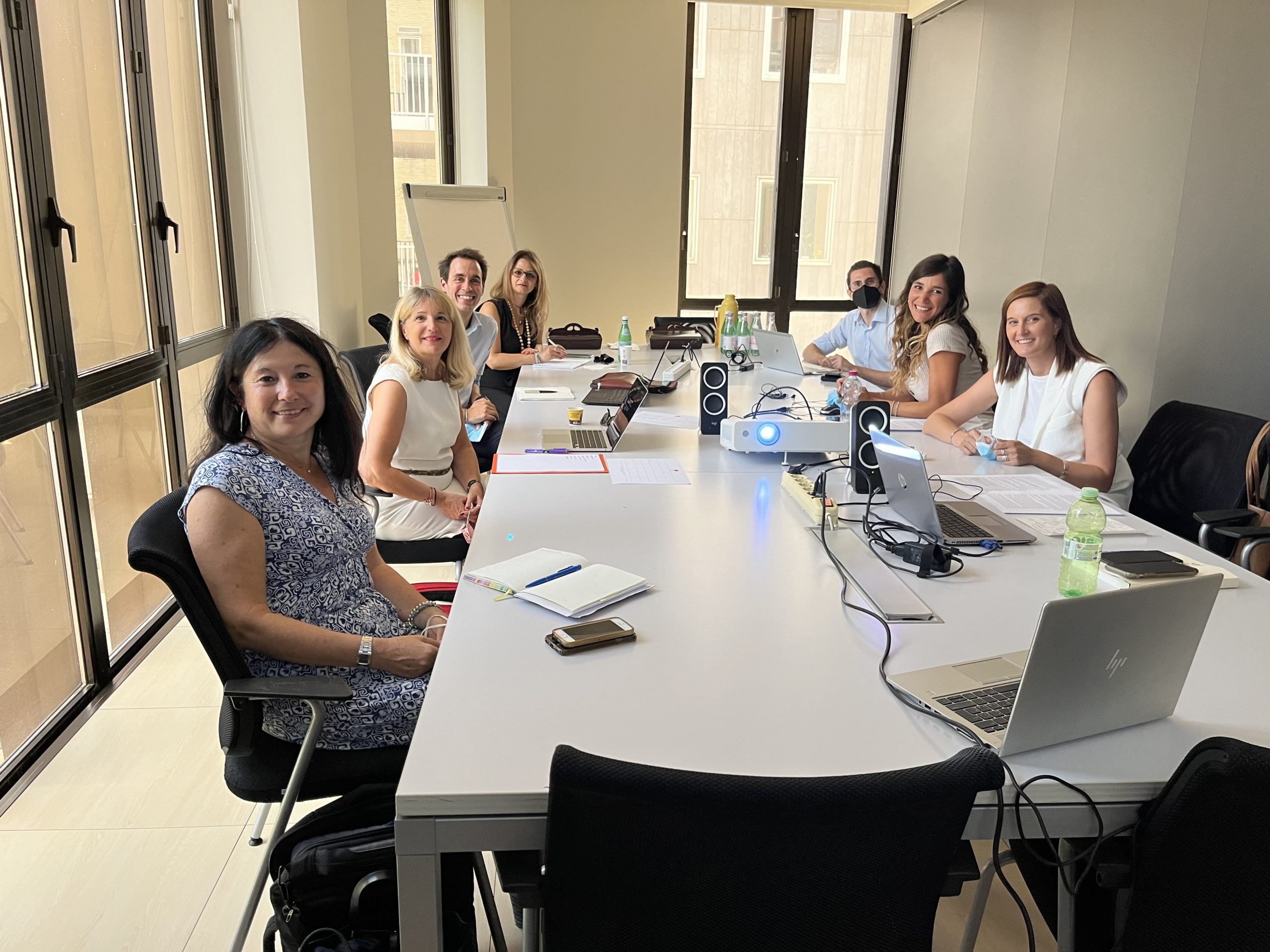 The Arborus-GEEIS Italia club met in Milan at the headquarters of#INDITEX Italy with #Camfil, #Orange, #Findomestic, #IntesaSanPaolo, #Carrefour and #BureauVeritas.
The essential subject was that of parenthood. It emerged that the health crisis of Covid 19 in Italy, has the subject of the distribution of roles between parents: mental load, family load, organization of mental load, family load, organization of work and family life in the context of in the context of telework.
Some very innovative experiments have been implemented and will be revealed to you in the "international guide on guide on parenting" that we are currently working on.
The "smart working" initiated in Italy for several years and is also an important subject for the reorganization of reorganization of work from a gender equality perspective.