THE ARBORUS ITALY CLUB MET ON JUNE 18 AT THE HEADQUARTERS OF RANDSTAD ITALY WHO HOSTED THE MEETING.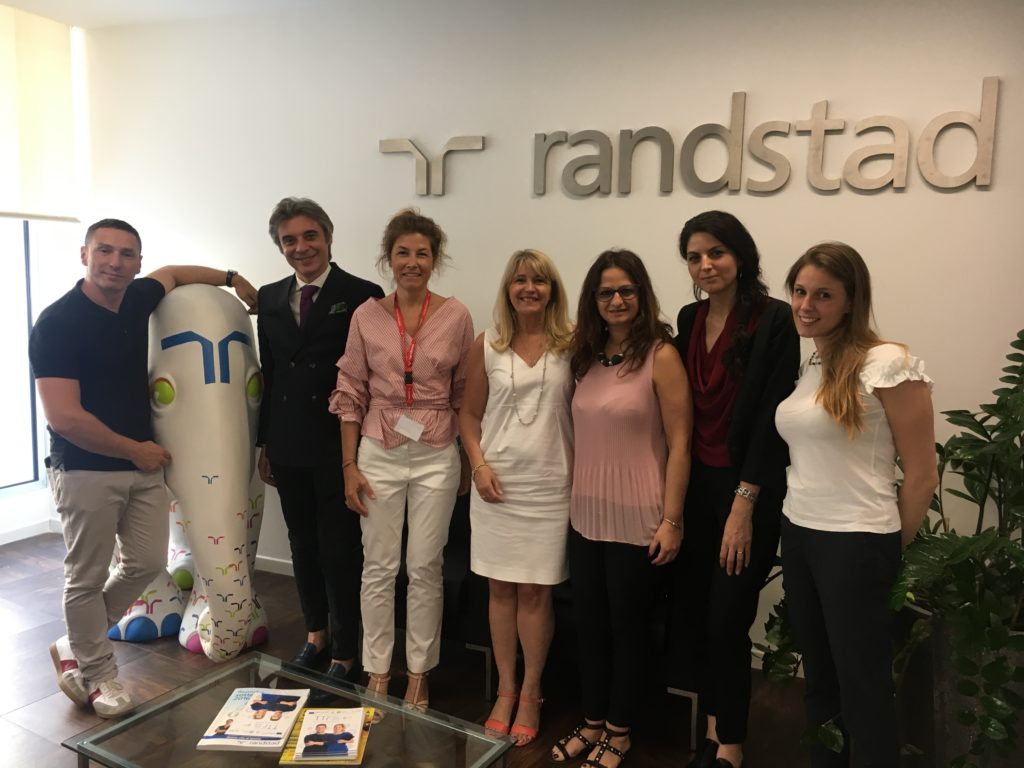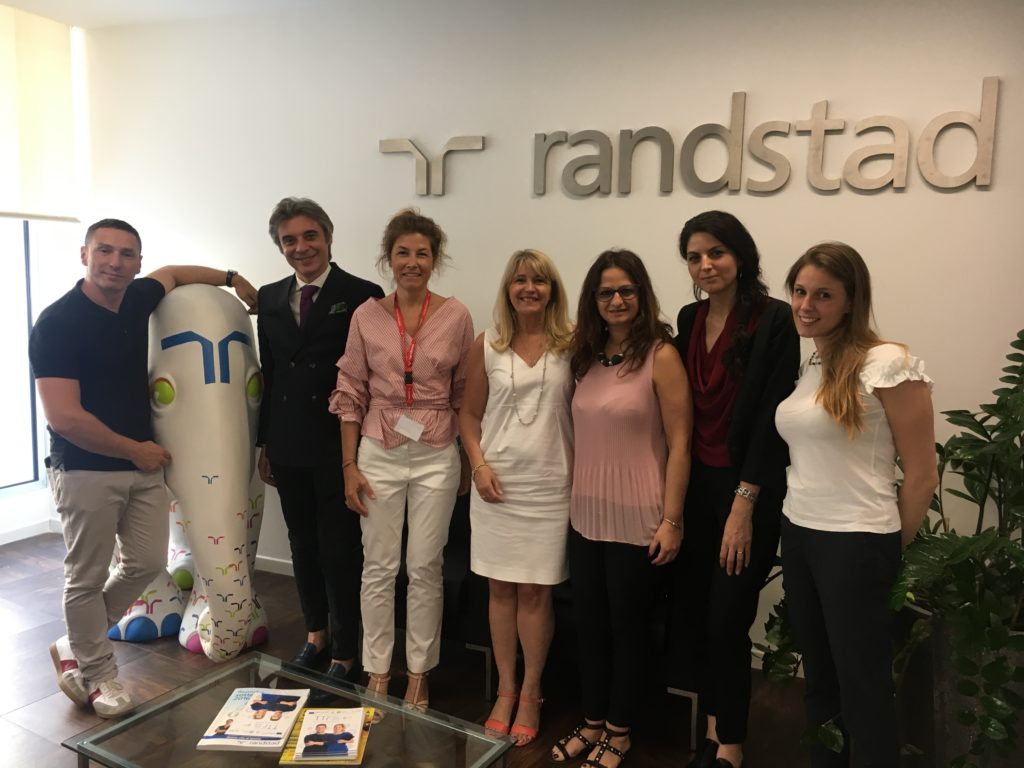 Italian companies are very committed to the GEEIS process and GEEIS-labeled companies are very dynamic there
In addition, Bureau Veritas Italy has invested in launching the GEEIS label for Italy to respond to an emerging and dynamic market on CSR issues.
RANDSTAD Italia committed to the international Geeis will be the first company to obtain the Geeis Italy.
At the same time, Bureau Veritas is launching a new certification for HR managers in charge of these issues
A first training will be given in Milan on July 5th click for more info