GEEIS in Italy celebrates 10 years of Club Arborus Italy.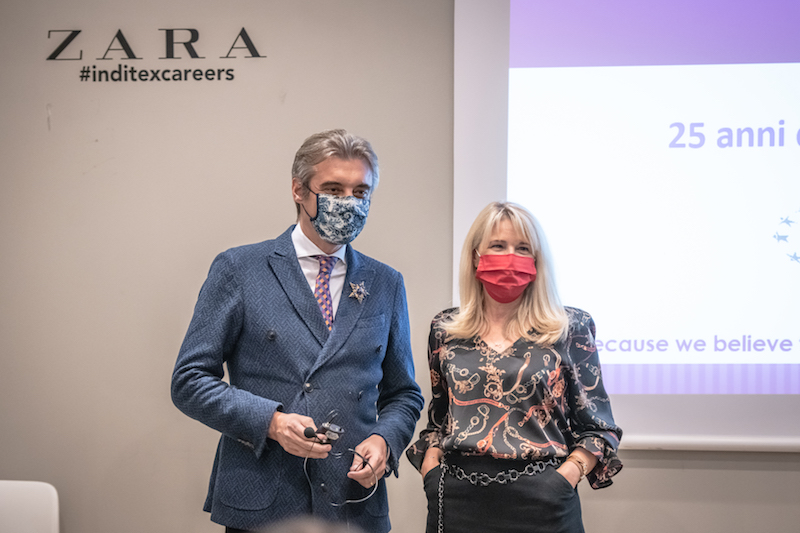 On the occasion of the presentation of the GEEIS trophies to GEEIS labeled companies in Italy, a conference was organized at the INDITEX headquarters in Milan.
It is interesting to note the advantages of the GEEIS label for the Italian subsidiaries of large French and international companies.
To learn more, read the attached article.