ARBORUS ITALIA CLUB MEETING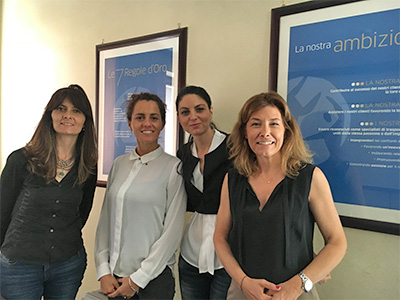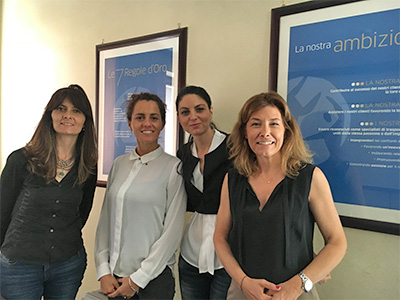 Equality is smart in Italy
On Friday, June 9, companies from the Arborus Italia Club met at the Geodis Italia headquarters in Milan.
We have prepared the next GEEIS audits and an Italian company should enter the DIVERSITY option.
Our new GEEIS-DIVERSITY formula is also very popular in Italy!
Our work has focused on SMART WORKING and a benchmark study is being conducted by the Arborus fund.
To be continued...