EVERYTHING YOU NEED TO KNOW ABOUT PROFESSIONAL EQUALITY BETWEEN WOMEN AND MEN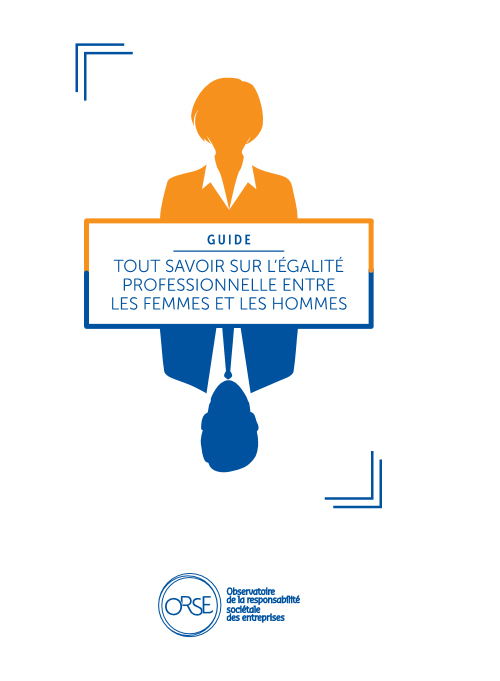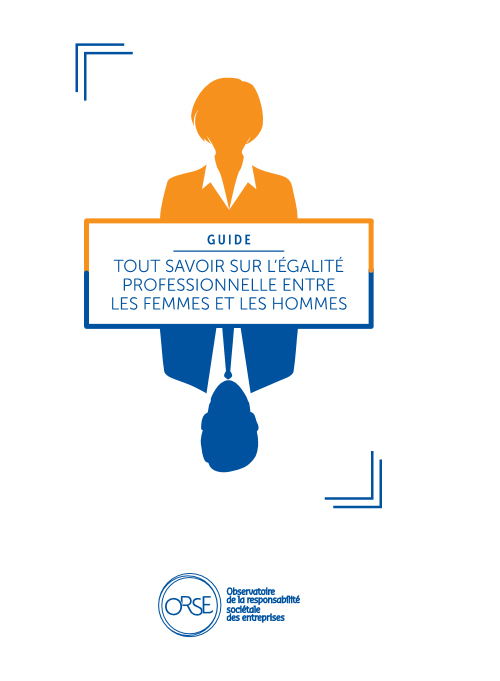 "All about professional equality between women and men is a practical guide that offers company managers of all sizes, human resources managers, staff representatives and union representatives support in their approach through a rich, comprehensive and educational tool.
This guide provides an update on all the new French regulations in this area. To facilitate the appropriation of these issues by the greatest number of people, it also includes recommendations and is illustrated with numerous examples of companies. Among these examples are companies with the GEEIS label.
Orse relied on its members to update this guide, companies and trade unions that are also co-signatories of the book.